Chiropractor for Sarasota



 SRQDC is me, Sarasota Chiropractor Dr. William J Maecker.  Happily providing Chiropractic care for the Adults, Children, and Visitors of Sarasota.
This involves traditional care by Chiropractor Dr. Bill:
Pain relief from Back pain, Chronic pains, Sports injuries like Golf, Wrist, Elbows, Shoulders, Knee, and Ankle injuries, and Headaches. But it also includes Wellness Care, improving overall Health.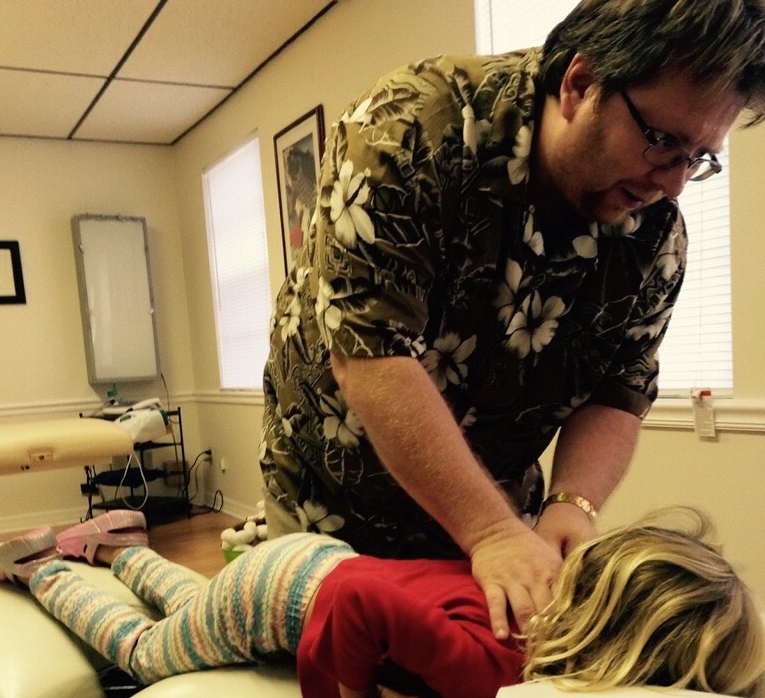 My goal in creating SRQDC was to recreate the doctor's office from the golden age of TV.  To have a place where patients are not only happy leaving, but, while maybe in pain, they are happy when they arrive.  I also want affordable care for my patients; which combines with my desire to serve as many people in our Sarasota community as possible.  Adding to this great empathy for my patients, I strive with my patients to improve their conditions, and their health; all through drug-free, non-invasive, natural techniques.
Additionally, to help patients as much as possible, there are other Doctors and HealthCare Providers working out of 7725 Holiday Drive:  Dr. Kyle Doan,  Rick Jahn AP with Florida Functional Wellness, and  Terry Ganus LMT, NMT, #MA72841, #MM33713.
There are many layers to health. We are all here to help.